Removable Dentistry-Dentures and Partials
Full Dentures
It is estimated that 25% of adults will lose their teeth by the time they reach old age. One method of treating loss of teeth is with the use of full dentures that replace missing teeth. Full dentures are "plates" that fit the lower or upper jaw. Depending on the amount of bone present in the arches, these plates can fit in place without slipping while chewing or speaking. Dentures will also greatly improve your appearance and will give you a bright smile with confidence! Schedule your complimentary consultation with our experienced Encino office to see if you are a candidate for full dentures.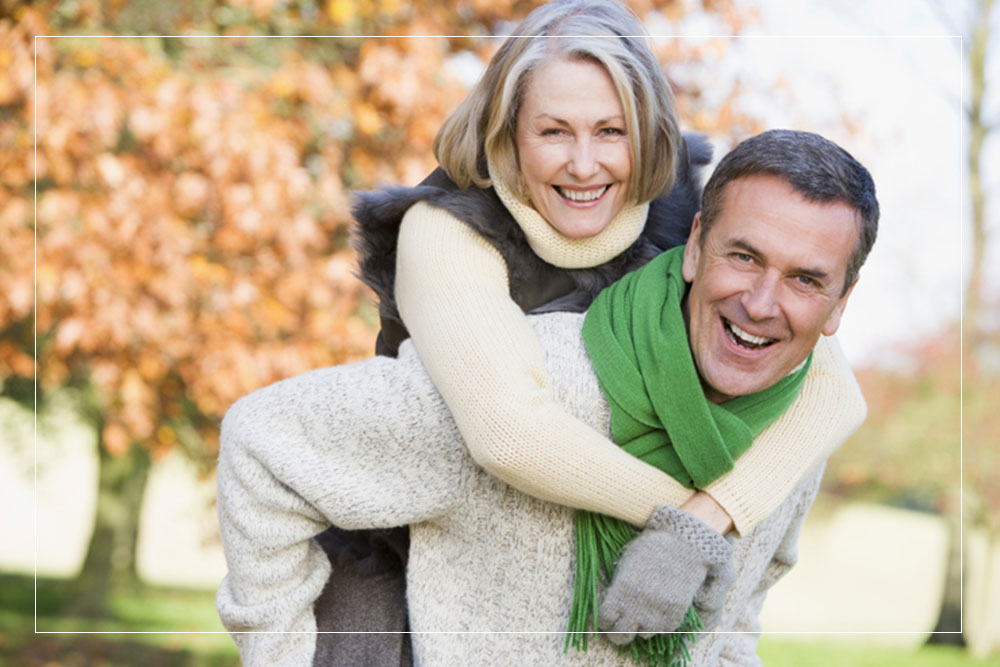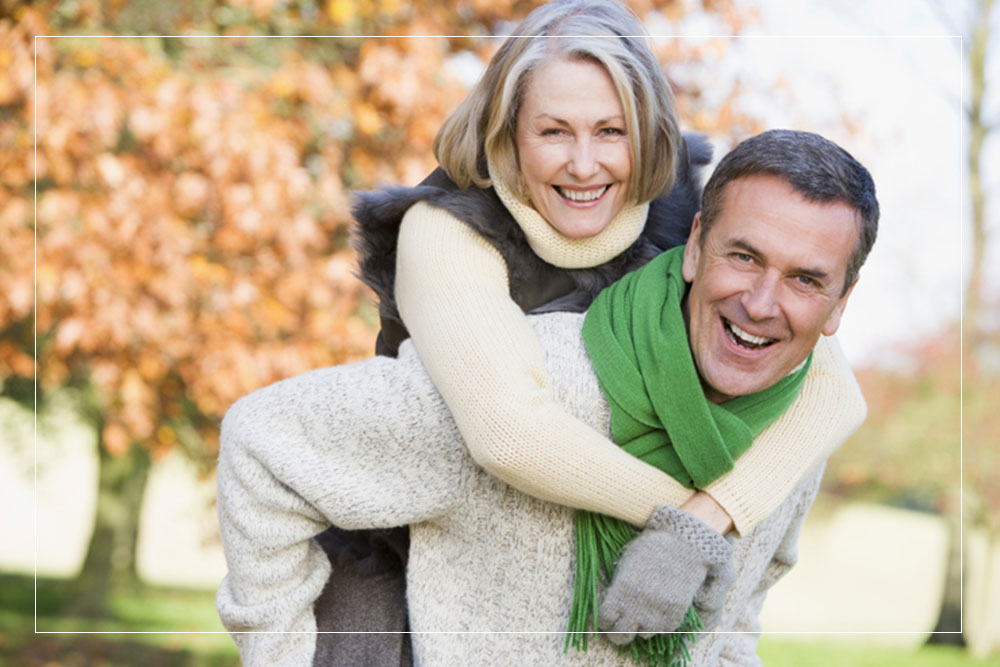 Partial Dentures
If you've lost teeth due to a disorder, an accident, or dental decay, you might be a candidate for partial dentures. Generally, dental implants or dental bridges are used to replace missing teeth; however, in certain instances where dental surgery is contraindicated, partial denture may be the most appropriate solution. Partial dentures are custom-fitted on the upper or lower arches depending on where the missing teeth are.
Partial dentures are great for those who can not or choose not to tolerate dental surgery. They are removable and are easy to clean.
Valplast Metal-Free Partial Dentures
One of the best types of partial dentures is the Valplast metal-free flexible ones. These partials do not have metal clasps to attach them to the adjacent teeth, so you get a much nicer appearance when you smile. The Valplast dentures can be very esthetic, and the plastic support material is tissue-friendly.
Visit our Encino dentist to discuss your need for dentures and how they can benefit your health, your appearance, and your quality of life.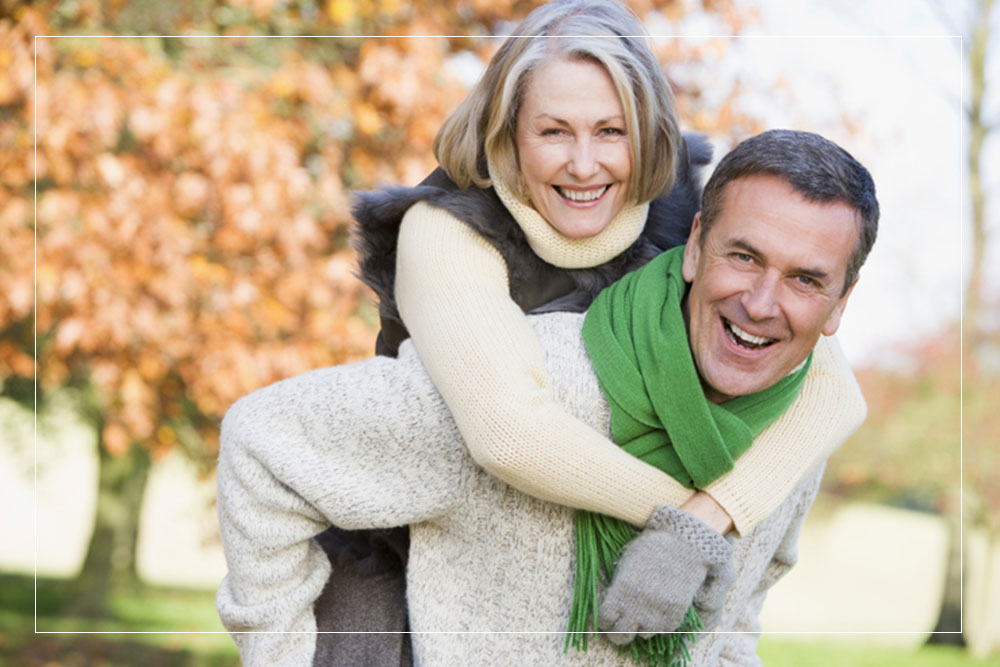 Awesome!
I had a pain in my incisor that was exacerbated by my tooth whitening gel. Doctor Tobin filled the cavity and now the pain is gone. Also, I got to hear a great music playlist that he put together for our drilling session! Awesome!

- Jonathan B
Highly Recommend!
Dr. Tobin is always an exceptional Dentist. He is very caring and concerned about my good health and well being. He has a GREAT sense of humor. I love his professionalism and expertise.
I recommend him very highly!!
- David F
Awesome dental work!
The hygienist was lovely and very gentle, yet she did a thorough job. Dr. Tobin was awesome, as always, great staff, very clean and inviting environment, and awesome dental work! Pleased!
-Ashley S
Encino Smile Makeover
16055 Ventura Blvd Suite 1035, Encino, CA 91436 • (818) 990-5240
Email: encinosmilemakeover@gmail.com