Invisalign is a series of clear aligners that slowly moves your teeth into proper position. They are invisible and comfortable. Invisalign straightens your teeth using a custom-fitted series of clear aligners made for you. These aligner trays are made of smooth, invisible, and comfortable plastic that is worn over your teeth. They gradually and gently shift your teeth into place. There are no metal brackets to attach and no wires to adjust. You just put in a new set of trays about every couple of weeks, until your treatment is finished. You'll achieve a great smile with little or no interference in your daily life.
Dr. Ghasri, an Invisalign Premier Provider with hundreds of lifetime case starts will discuss your case in detail to determine if you're a good candidate for Invisalign. Please feel free to schedule your complimentary consultation today to see if you're a candidate for Invisalign.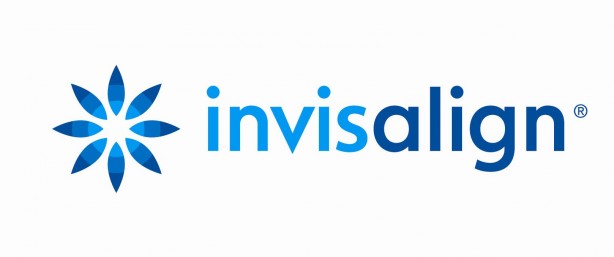 Awesome!
I had a pain in my incisor that was exacerbated by my tooth whitening gel. Doctor Tobin filled the cavity and now the pain is gone. Also, I got to hear a great music playlist that he put together for our drilling session! Awesome!

- Jonathan B
Highly Recommend!
Dr. Tobin is always an exceptional Dentist. He is very caring and concerned about my good health and well being. He has a GREAT sense of humor. I love his professionalism and expertise.
I recommend him very highly!!
- David F
Awesome dental work!
The hygienist was lovely and very gentle, yet she did a thorough job. Dr. Tobin was awesome, as always, great staff, very clean and inviting environment, and awesome dental work! Pleased!
-Ashley S
Encino Smile Makeover
16055 Ventura Blvd Suite 1035, Encino, CA 91436 • (818) 990-5240
Email: encinosmilemakeover@gmail.com