We pride ourselves on offering only the very best experience to our Encino community. From the latest in dental technologies to one-time treatment visits, we know you will walk out the door with a beautiful, healthy smile.
Comfort and convenience are the hallmarks of our dental office operations.
To ensure your convenience below is the information you need about appointment scheduling, insurance acceptance, and billing.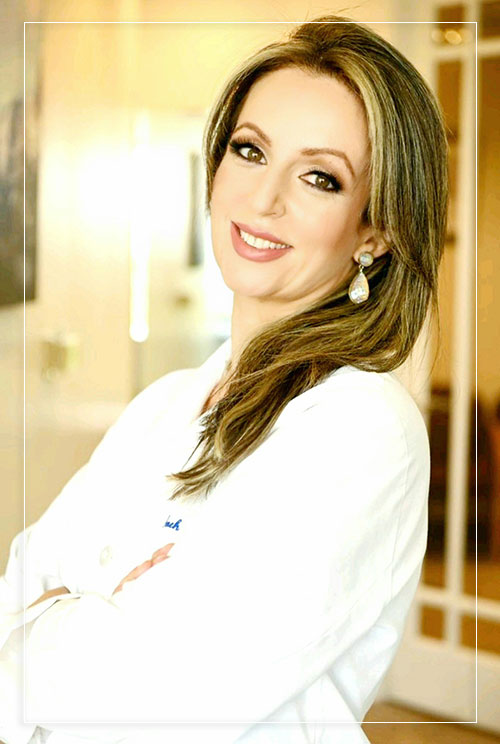 Dr. Poneh Ghasri has been living in Encino since 1990. She's a proud wife and a mom of 2 beautiful children. She dedicates herself to providing the best quality dentistry for her patients using the safest and the most effective techniques dentistry has to offer. With over 20 years of experience as a premier cosmetic dentist, Dr. Ghasri creates smile makeovers on a daily basis.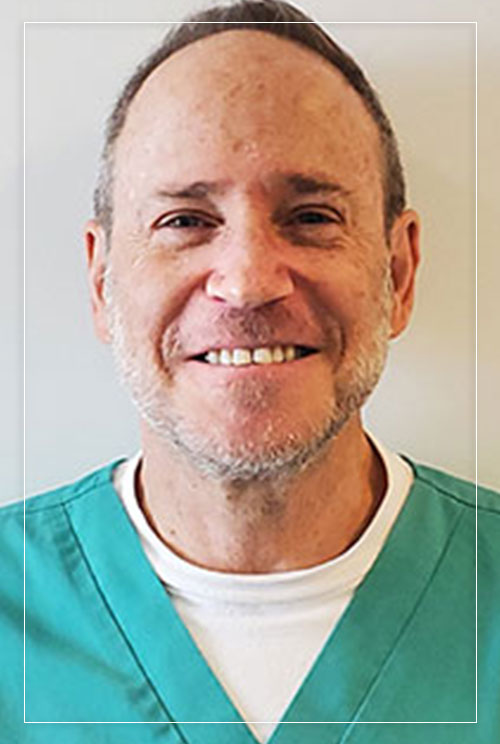 Gary Tobin, DDS
Cosmetic Dentistry in Encino, CA
Dr. Gary Tobin was born and raised in New York. He graduated high school from Francis Lewis and attended Queens College for four years as an undergraduate. After graduation, he attended dental school at NYU College of Dentistry for another four years, where he graduated with his Doctor of Dental Surgery Degree (DDS).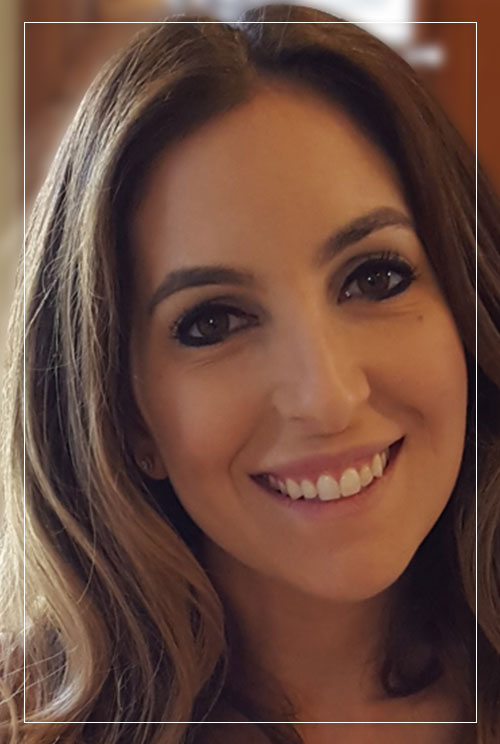 Dr. Sharona Meshkinfam is a general dentist who has completed numerous courses in Advanced Aesthetic Dentistry and her main focus is performing cosmetic dentistry.
Dr. Meshkin has a passion for delivering beautiful smiles and she works closely with the other specialists in the office (orthodontist and periodontist) to ensure that her patients receive the most complete care.
Dr. Rafiee received his Bachelors Degree in psychological biology from UCLA. He then moved across town to receive his Doctorate of Dental Surgery degree from USC. After graduation, he performed surgical dental procedures in his first residency in the Central California Veterans Hospital and Fresno Community Hospital, the only Class I trauma hospital between San Francisco and Los Angeles.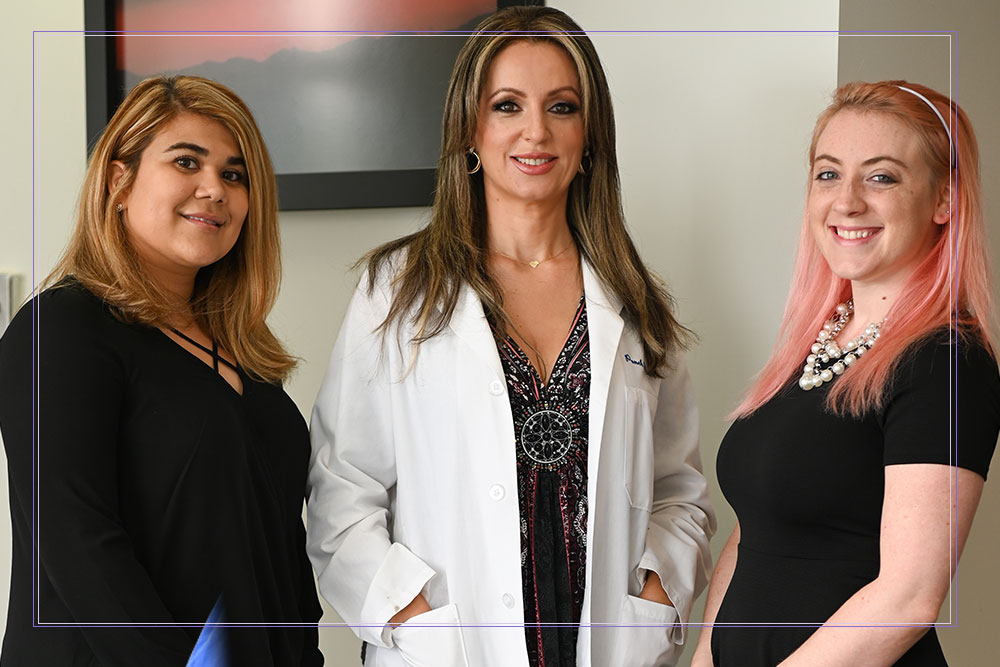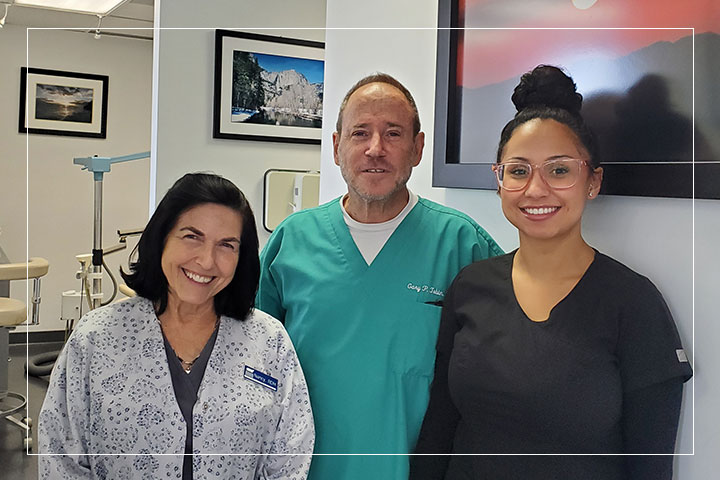 Our professional staff maintain the highest levels of accreditation and pursue ongoing education to stay abreast of the latest trends in dentistry.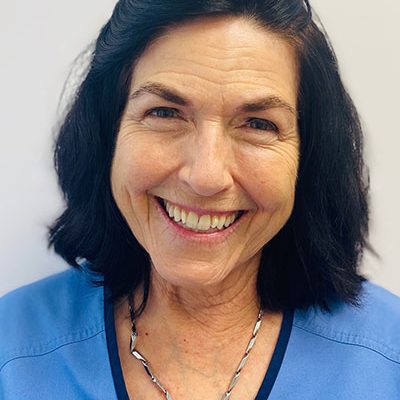 Nancy Bell-Redmond, RDH
Nancy is one of Dr. Tobin's skillful hygienists. Her dad was a graduate of the University of Oregon Dental School who practiced in the San Fernando Valley. Nancy assisted her father after school in her teens, which began her peaked interest in dentistry.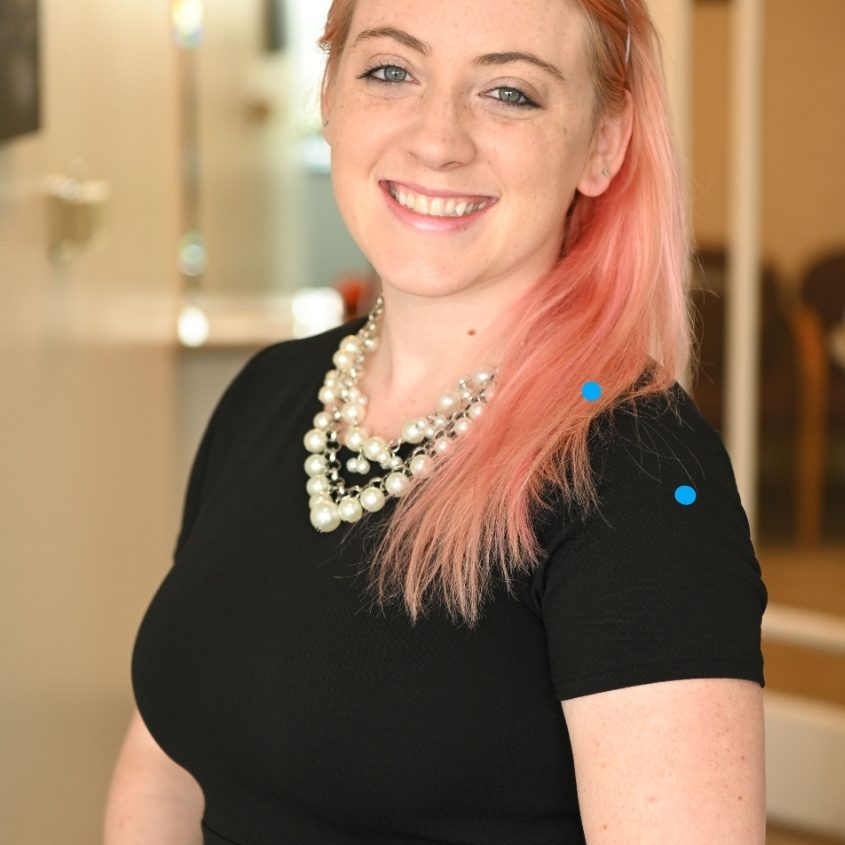 Courtney
Lead Dental Assistant
Hey, I'm Courtney! I am the Lead Dental Assistant here at Encino Smile Makeover. My older sister and I grew up in many different places most of our childhood due to our father being a Marine. Although my family's roots are in Kentucky, Southern California is home to me.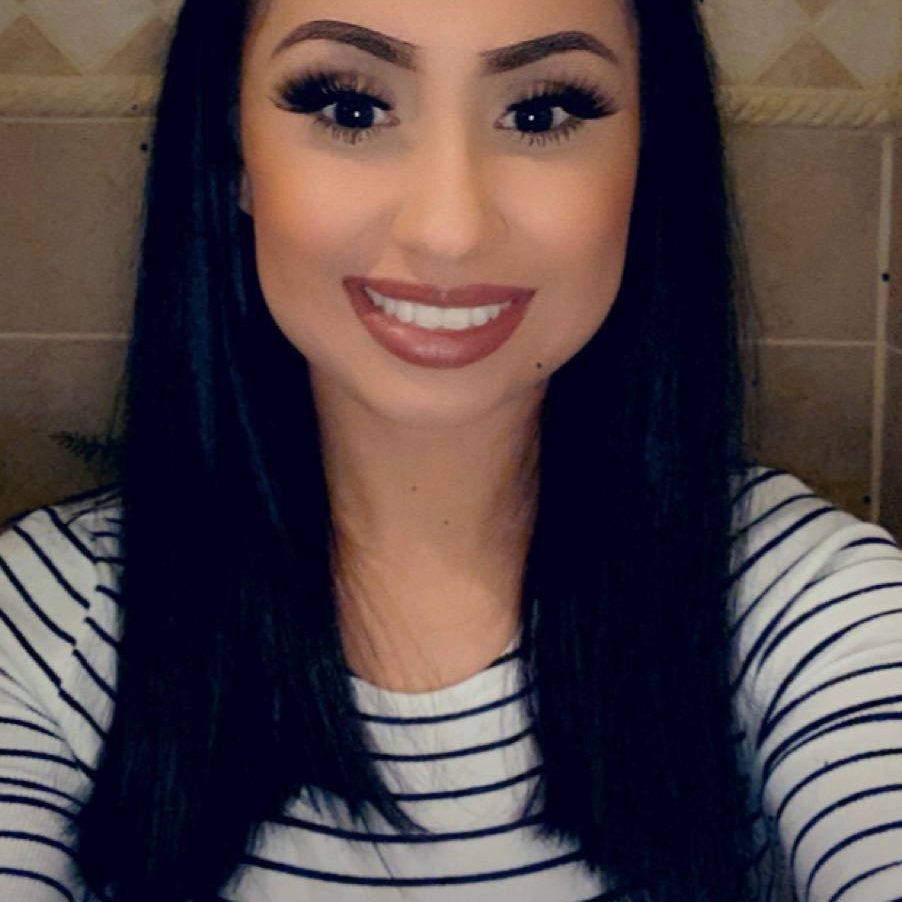 Michelle Ochoa
Dental Assistant
Hi My name is Michelle. I graduated from San Fernando High School in 2006. I grew up in the San Fernando Valley. I have been in the dental field for 14 years. I started working as a dental office sterilizer. As I gained experience, I became back office manager and moved into managing the whole office.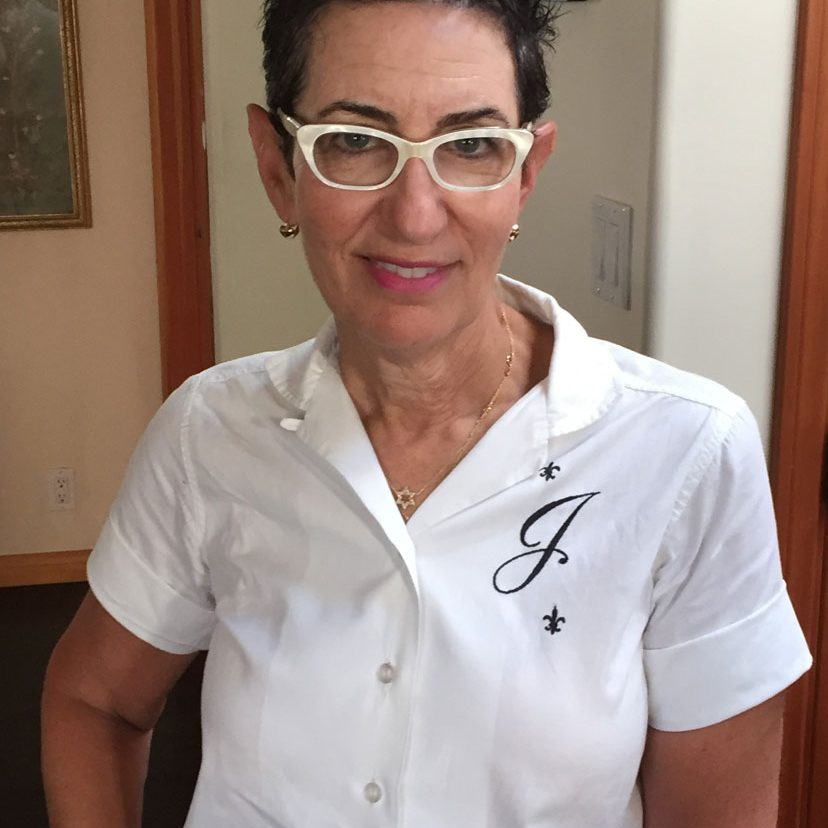 Jean
After earning my Bachelor's Degree in Psychology from Queens College in New York, a confluence of events lead me to Dental Hygiene school in Kansas City, and after graduation my husband and I moved to Los Angeles.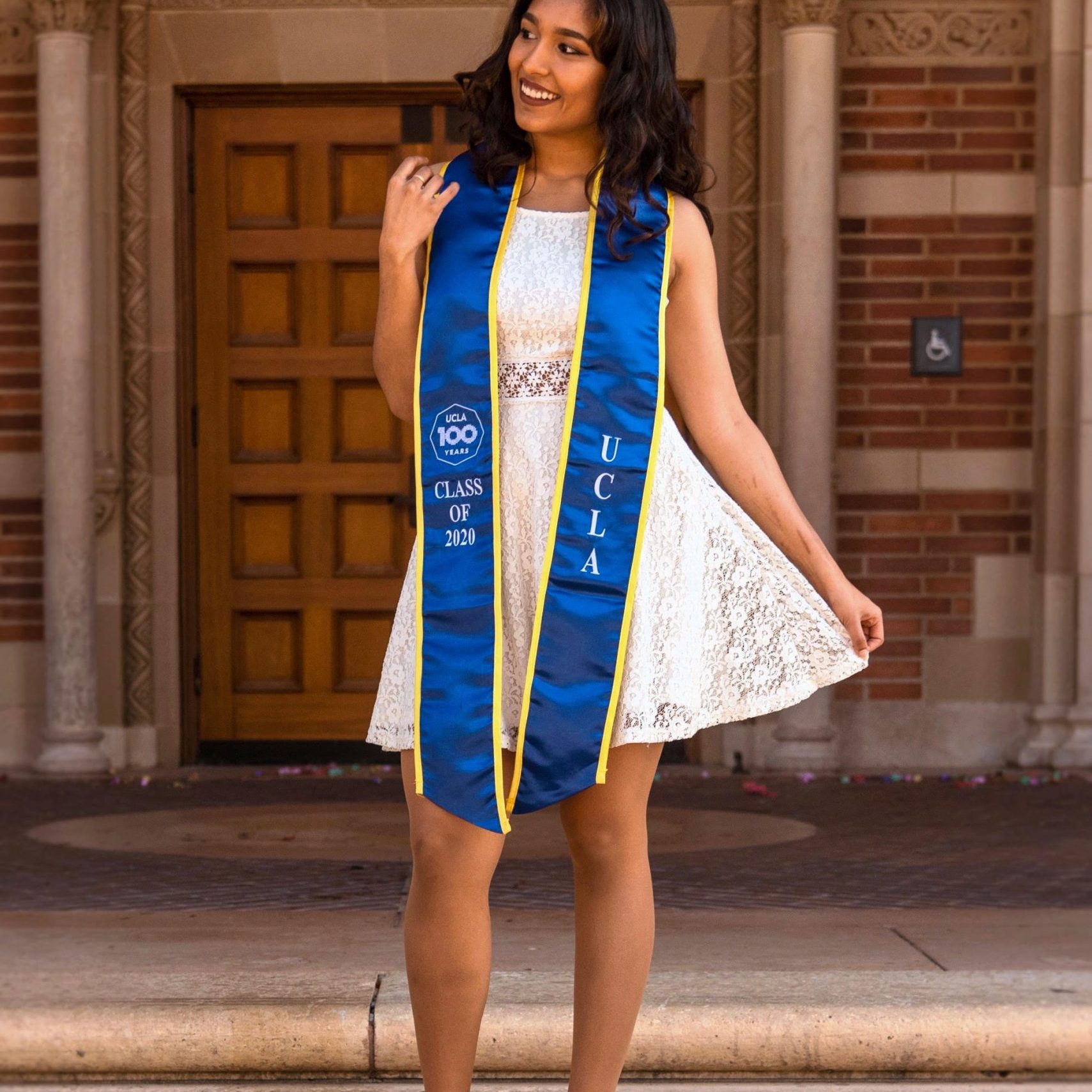 Sharly
Hello! My name is Sharly, it is a pleasure to meet you! I work both within the dental administration and dental billing fields. I was born and raised in the valley and know the stretch of 405 and 101 like the back of my hand! I enjoy painting, hiking, and writing during my spare time.
Appointments

We know you have many choices when choosing a dentist in Encino, so we have made requesting an appointment a simple process by clicking the Request Appointment button to your right. If, for any reason, you cannot keep a scheduled appointment, or will be delayed, please call us as soon as possible.
Insurance and Billing

We accept most traditional insurance plans; contact our office to verify acceptance of your plan. We are happy to file insurance for your reimbursement as long as your benefit plan indicates that you are free to choose your own dentist. We accept checks, cash, or major credit cards. We also offer a flexible payment plan through CareCredit. Please see our Financial Coordinator for details.
Accepted Insurance Carriers
• All PPO Dental Benefit Plans • Delta Dental • Aetna • Met Life
Awesome!
I had a pain in my incisor that was exacerbated by my tooth whitening gel. Doctor Tobin filled the cavity and now the pain is gone. Also, I got to hear a great music playlist that he put together for our drilling session! Awesome!

- Jonathan B
Highly Recommend!
Dr. Tobin is always an exceptional Dentist. He is very caring and concerned about my good health and well being. He has a GREAT sense of humor. I love his professionalism and expertise.
I recommend him very highly!!
- David F
Awesome dental work!
The hygienist was lovely and very gentle, yet she did a thorough job. Dr. Tobin was awesome, as always, great staff, very clean and inviting environment, and awesome dental work! Pleased!
-Ashley S
Encino Smile Makeover
16055 Ventura Blvd Suite 1035, Encino, CA 91436 • (818) 990-5240
Email: encinosmilemakeover@gmail.com